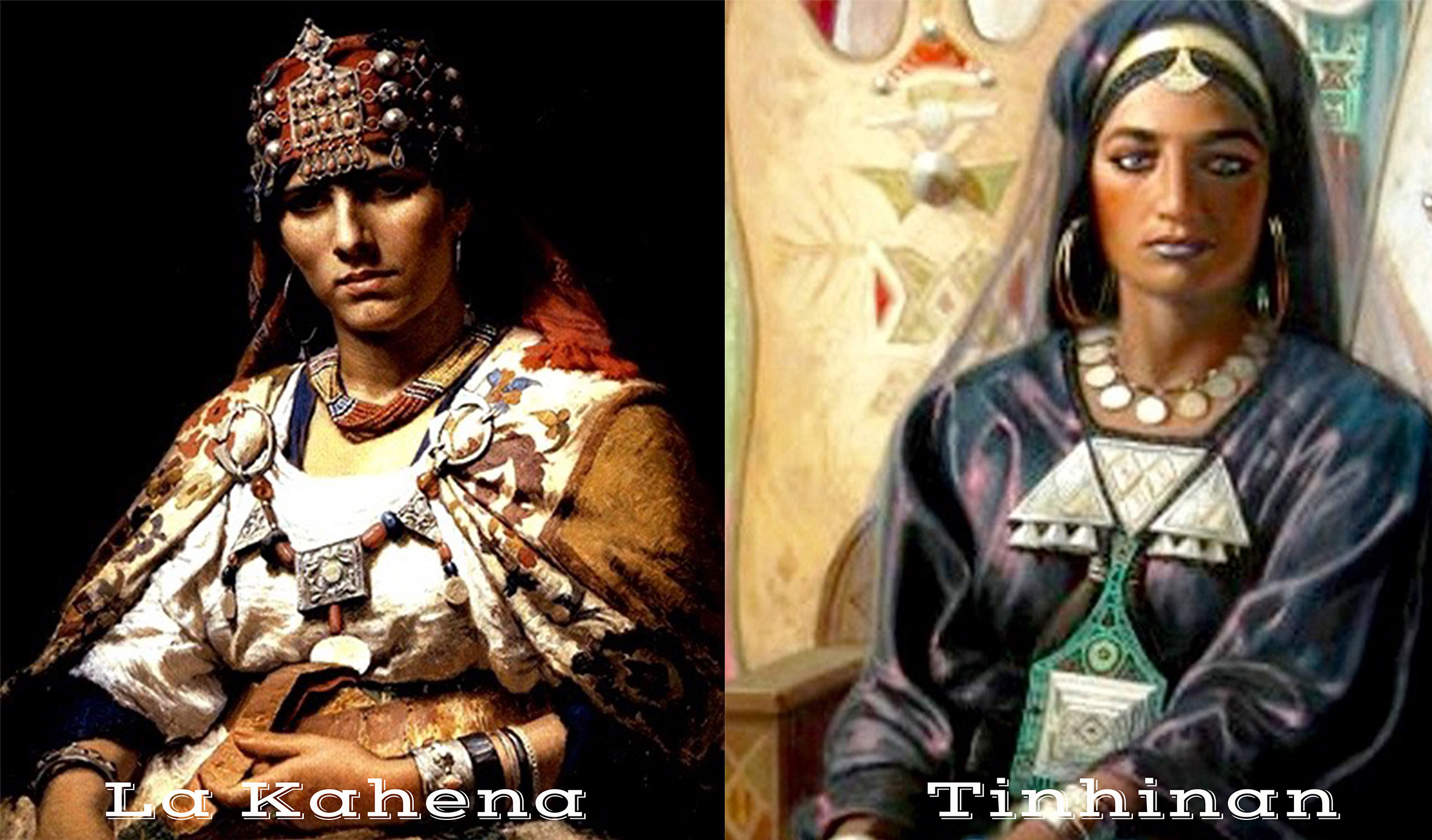 Brood in the middle of the splendid dunes of Chegaga, la Kahena Tinhinan Camps & Lodges emerges as such a mirage...
You will be plunged into an autehtic environment to live the desert as you wish.
Romantic dinners, animated evenings by the fire, relaxation, contemplation, initiation to astronomy.
You will live a cordial wandering experience in a traditional and cosy tent, a glamping experience in the luxury camp or a new experiment for an unusual stay in lodge.
Unforgettable and intense moments await you for a cultural and ethnic sharing. Many activities on the found on the post.
It is also possible to enjoy a day trip : pick up with a helicopter from Marrakech or a plane from Zagora, lunch at the Bivouac, and return the same day.
You can privatizing the place for private or professional events.
We regularly organize "thematic stays"etc.
More details can be found on our website.

La Kahena-Tinhina Camps and Lodges joins in an initiative of sustainable development and responsable tourism
Over the years, we built with the local tribes and the nomadic a strong relation made by sharing of cultures and knowledge.
We bring financial supports to the association of tribe " Ait Alouan " to plough the agricultural fields.
We try so much that it is possible on the camp to avoid the wastings whether it is in terms of water, exclusive use died wood for the campfire, etc....
The nomadic people help us and accompany us in the respect for the flora and fauna as for example by reintroducing some bird species in the area.
Finally the access to the bivouac is formally forbidden for car.